340 S. Santa Fe Avenue | Edmond OK 73003 | 405.348.7775
---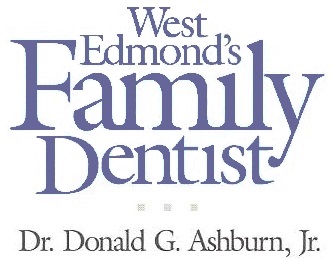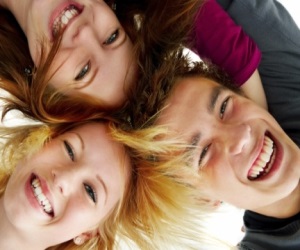 ---
---
New Patient Forms
---
Online Forms:
• Forms are now available that can be completed & submitted quickly online!
• Please review, complete and submit all the forms listed for each patient.
• To access these forms online, Click here → "New Patient Forms".
(Apple products can't use these Flash Player files, but you can print & complete the forms below as paper copies.)
---
We look forward to meeting you soon!
---
Printable Paper Forms:
• Please click & print both the Patient Health Questionnaire & HIPPA Form below for each patient.
1. New Patient Health Questionnaire (2 pages)
• Complete the paper forms in the comfort of your home and bring them to your upcoming appointment.
---

---