340 S. Santa Fe Avenue | Edmond OK 73003 | 405.348.7775
---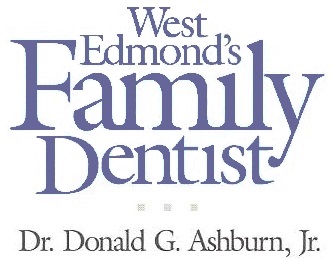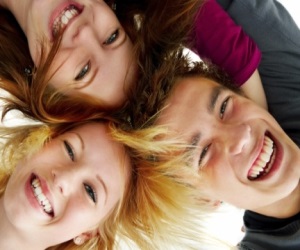 ---
---
Patient Info Update Forms
---
Online Forms:
• Update Forms are now available that can be completed & submitted quickly online!
• To access these forms online, Click here → "Patient Info Update".
• Please review, complete and submit online the forms requested for each patient.
• These forms are available for the 2 weeks before a patient's scheduled appointment.
(If using an Apple product that can't use these Flash Player files, you will need to complete the update forms in our office.)
---
Thank you for updating your account information!
---

---